Connecting You With The World
Something You'll always Love
We create experiences that transform brands, grow businesses
and make people's lives better. Building brands and driving sales with powerful ideas.
FAS Techno Hub is a Professional IT(Information Technology) Company in Sialkot. Convert your idea into professional online look with FAS Techno Hub through website and other platforms. We have over many Years of Experience In Designing And Developing Websites. We offer a lot of services like website design and development, E-commerce site, Mobile responsive Website design, Social Media Marketing Services, Search Engine Optimization(SEO) services, Product photo editing Services, Graphic Design, Logo Design Services, Android/IOS responsive mobile Applications, and Web hosting and domain services, providing in all over Pakistan. We Are Extremely Pleased To Assist You In Setting Up Your Online Store, Customizing Your Graphics To Project Your Brand And Increase Customer Trust. We Have Skilled And Qualified team who perform all kinds of these services with complete responsibility.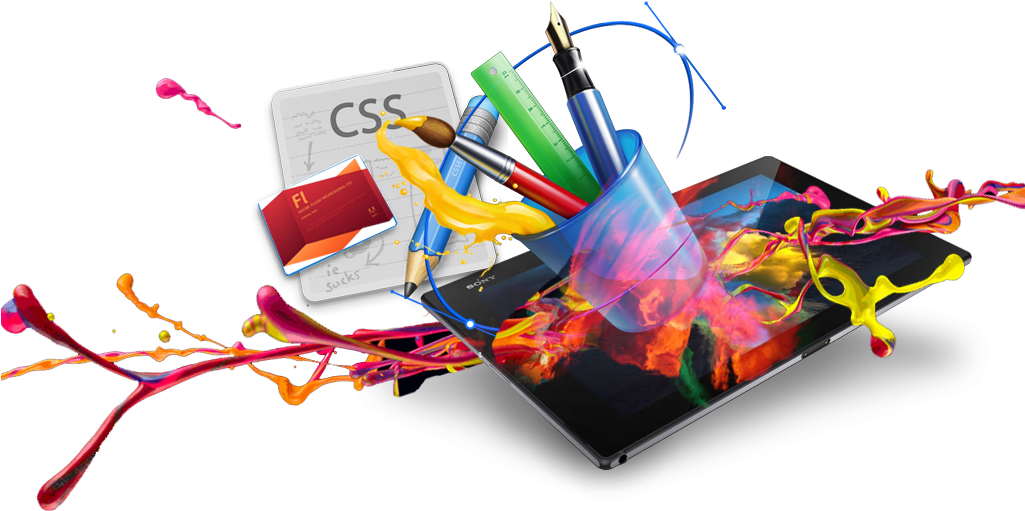 We are a full service agency. We take you from go to whoa!
Our company has proven with time that we fulfill our commitment no matter what the situation is. We are well known in the market for our honesty and our quick problem resolutions. We make sure that we provide optimum and permanent solutions for your problem. Our team consists of highly qualified, extremely energetic, determined and hard working personnel. We are proud to say that all of our projects are unique and new to the IT industry.
The Desire and Create is one of the Deepest Yearning of the Human Soul. 
A Perfect Design is Passion, Dedication, and a lots of Coffee.
CEO: Muhammad Ahmed Jellani
"We have been working with since 2 years and we are extremely happy with the service level and the assistance given when things need to be updated. We find the Company at the cutting edge of technical solutions and the mentality have always been that there is always a solution to a problem."
Allama Riaz Tasawar
"These guys have high ambitions and aims, giving their best in hard times, a big shout out Fas techno hub, lads are working hard you should give them a try BEST OF LUCK ♥️."
Muhammad Ammar Asif
"Alhamdulilah, it's the best platform for every one. They can solve any problem within 24 hours. I have 3 years experience to working with Fas Techno hub. I recommended to every one join this platform."
Hafiz Arslan Nawaz
"These guys are amazing! They were so quick to respond and let me tell you, they are all knowing! I highly recommend FAS Techno Hub Company! They are all about making their clients happy!"
Khalid Hussain
"I really appreciated how you kept me up to date on Web development project this week. it helped me coordinate with our stakeholders, and I'm excited to share that we're on track to launch. It's also great to see your process. I'm impressed with the efficiencies you're introducing."
Qadeem Khan
"The best software development and web design and development company in Sialkot. I have great experience with this company."
Azaan bin Ahmed
Our team is your team. When your mission is to be better, faster and smarter, you need the best people driving your vision forward.
Ahsan Akram
Graphic Designer
M. Ahmed Jellani
CEO: FAS Techno Hub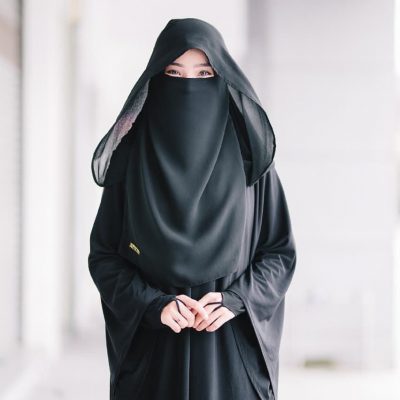 Yashfeen Komal
Web Designer & Developer
Ammar Asif
Profile Designer
FAS Techno Hub is founded on the principles of providing top quality IT related services and web design & Development services, while making it affordable for every type of clientele. Located in Sialkot, Pakistan