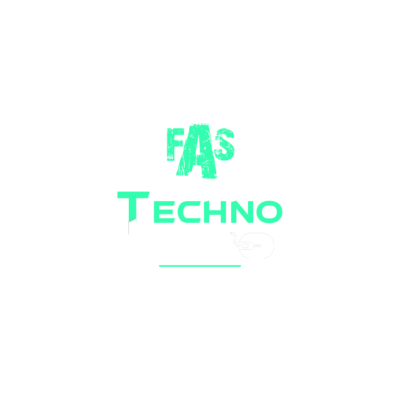 The Best Online Photo Editor, Ever
Professional Photo Editing Services company delivering quality image editing services to multiple industries and individual photographers around the globe over a decade. We have been successful in creating a niche retouching style in industry. Our strength is our people.
Anything you want to do to your photo,
Special motifs, innovative ideas and creative approaches call for special measures. We as a Photo Editing Company are dedicated to ensuring these through trendsetting photo editing services, image masking and photo retouching services. We believe in making things beautiful with wholeness, harmony and radiance without any loss of image detail.
We specialize in offering cutting-edge image editing services on photo masking, portrait retouching, image clipping, digital photo restoration, alpha masking, color masking to our esteemed clients spreading across the globe, especially in the countries like the United States (USA), United Kingdom (UK), Australia, Canada, Dubai, Saudi Arabia, UAE, Germany, Italy, India, Singapore, France, Finland, Ireland, etc.
Our 10+ years of photo editing service experience, personnel resources and technical capabilities enable us to provide you with the finest images, adding alluring elements like fur, eyebrows, feathers, hair, eyelashes, smoke, caps, mist, etc. We keep a world-class pool of experienced Photoshop professionals, craftiest artists and soft masking experts so that every image that passes through them looks at its very best and fulfills the clients' purposes exactly and accurately.
We offer high-quality and logically efficient photo editing, photo retouching, image clipping, image masking, color masking, virtual staging, 360 degree panorama stitching, photo manipulation, and photo restoration solutions to the realtors, builders, property developers, real estate agents, ecommerce developers, web designers, advertising agencies, newspaper houses, magazines, movie producers, studios and freelance photographers.